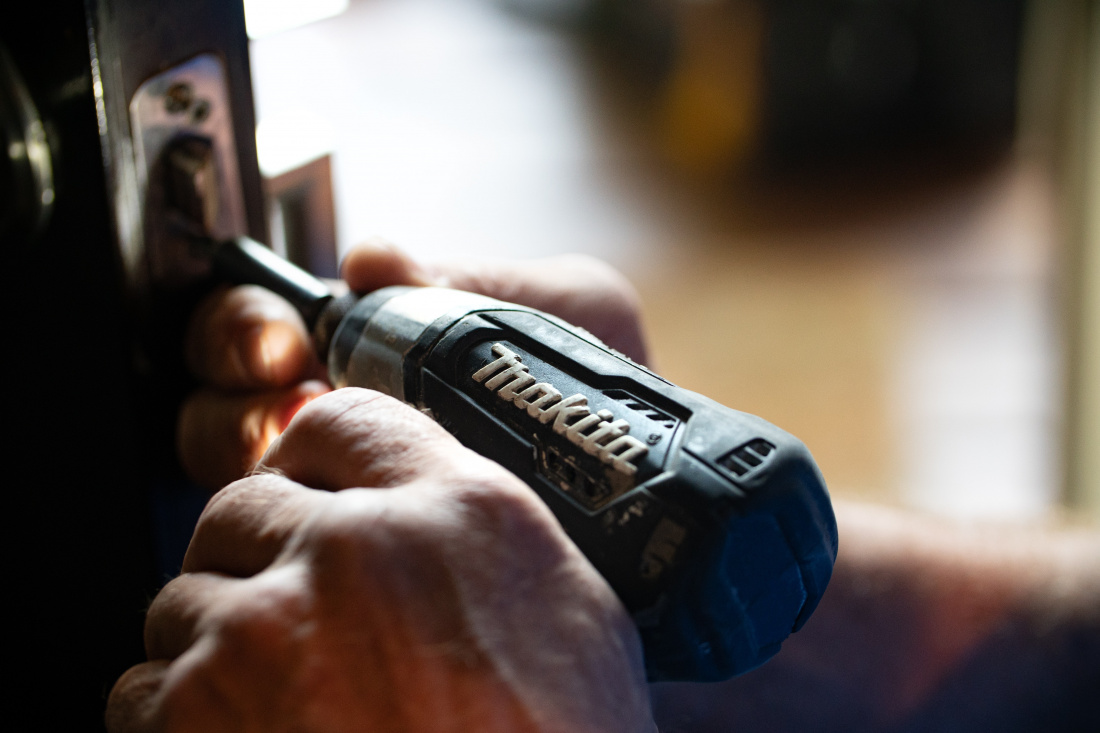 What You Should Ask Your Home Contractor
When embarking on your home improvement journey, no matter how extensive, you may wish to enlist the assistance of a professional contractor. Depending on the scope of the work you want to do, you may require certain, special skills or certifications from your contractor. It's important to have a solid and realistic expectation regarding the timeframe, expense, and labor hours of your home improvement project. Genesis Exteriors provides the information and tools homeowners need to optimize their home's exteriors and cements the relationship between client and contractor. Below are some of the important questions to ask a potential contractor before beginning your home renovations. 
The first stage in getting to know your contractor and his or her expertise, strengths, and style can proceed by asking interview-style questions. Essentially, you're trying to gather as much information regarding the contractor's credentials, experience, training, and skills as possible to decide if they'll be a good fit for your home renovation project. Critical interview-style questions may include: 
"How long have you been in business as a contractor?"

"Are you licensed in accordance with state and county standards?" 

"May I see your certificate of insurance?"
These questions should clear the first hurdle in your search for a legitimate contractor. Be sure to ask for proof of insurance in order to prevent liability in the event of personal injury or property damage. Asking to see your contractor's credentials isn't invasive, so don't be afraid to ask and double-check with state or county licensure boards. 
Once you've established the legitimacy and professionalism of your potential contractor, you can move on to the next set of questions. At this point, you can begin to ask project- and labor-specific questions to determine if this particular contractor will be the best fit to meet your needs. Project-specific questions should be reserved for contractors you're seriously considering, and who are fully licensed and insured. Some examples of these types of questions include:
"What is the timeline for completion of my project?" (or, alternatively) "I would like to begin my project no later than ___ and be nearing completion by ___ ….is this realistic for you and your crew?" 

"Will you be working with a dedicated team for my project?"

"What measures will you take to protect my property during the project?"

"How do you tend to handle disputes due to client dissatisfaction?"

"How do additional charges work? Will I be notified before additional charges are added?"
Asking project-specific questions can give homeowners a feel for the contractor's professional style, and the values of his company and working crew. Legitimate contractors tend to handle client disputes gracefully and flexibly. Additional charges are common for unexpected intricacies within a project, but the manner in which these charges are applied to the homeowner's bill also speaks volumes to the priorities of your contractor.
Before undertaking a contractor for your home renovation project, be sure to have many options at your disposal. Don't be afraid to ask the above questions. Remember, depending on the scope of your home renovation project, you will likely be spending a lot of time communicating and working with your contractor. Genesis Total Exteriors is made up of a team of professional contractors who know what it takes to get a job done right, and we understand the importance of finding the best fit in your contractor. For more information, visit our website or check out our frequently updated blog.