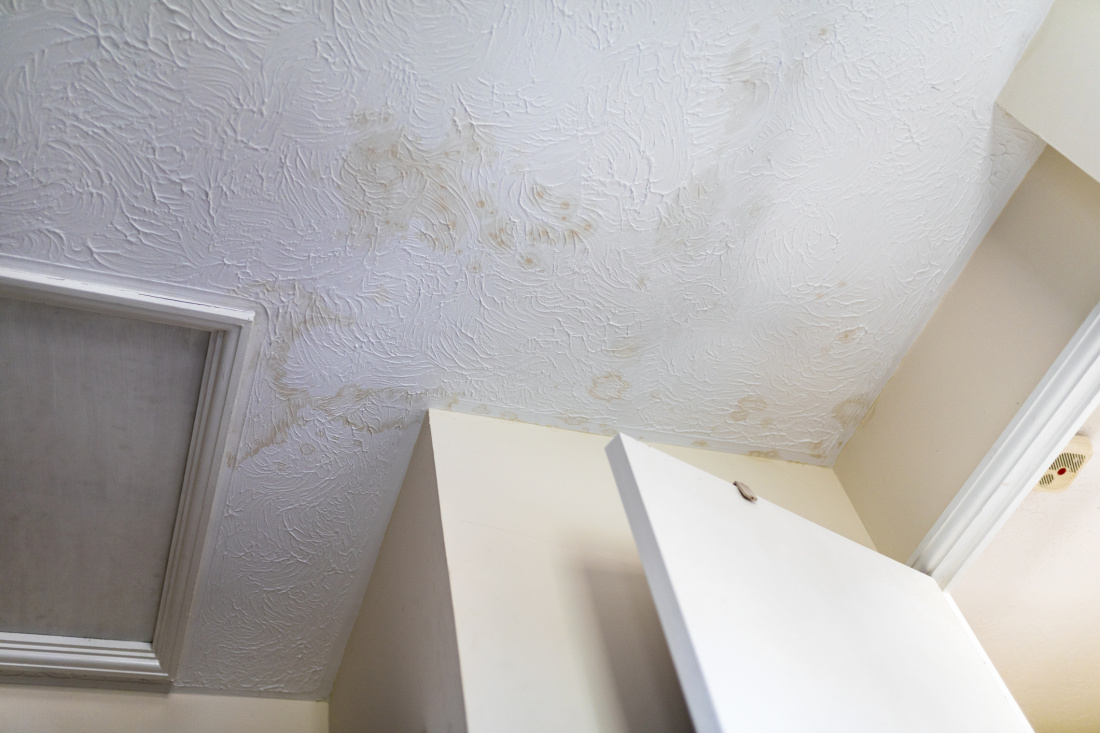 Signs You May Need A New Roof
When it comes to the care and maintenance of your home or business, there are always going to be big-picture questions. Chief among these long term concerns is the health of your roof. Roofs offer a vital layer of protection from the elements but are also a very important part of the overall structural integrity of any building. Having an up-to-date roof that is properly installed and constructed can add significant value to your home, and will offer decades of protection for important exterior surfaces and features. Our expert contractors at Genesis Total Exteriors have decades of experience installing new roofs and repairing damage for our customers. Here are some tips to help you spot damage and wear.
RED FLAGS
There are a whole host of obvious signs that your roof is in need of repair or replacement. While these issues may seem obvious, they are not always easy to spot. For standard shingle roofs, any missing tiles are going to be a concern. The tiles that you see on most standard home roofs work as a system to funnel rain, snow, and debris away from the top of the structure and off to the sides. When tiles are missing, the entire system suffers. Missing tiles are not always a warning sign that a new roof is needed, but they are a red flag to watch out for. Similarly, tiles that are warped turned up or crooked is important to watch for. Helping roofing tiles protect your home is a layer of fine granules. Keep an eye out for areas where granules have collected or gone missing. For metal roofs that are laid down in sheets, keep an eye out for warping, denting or any other change in shape. When it comes to spotting obvious problems, trust your eyes. Take a good look around your roof and if there are any big issues, you will likely notice them.
WATER DAMAGE
The primary function of roofs, regardless of type, is to keep the inside of your home free from water. Working together with a proper gutter and drainage system, your roof should steer rainwater and snow away from walls and windows. Water damage inside and outside your home are important clues that your roof may not be working properly. If you notice the collection of water in certain exterior areas or are seeing water spots on the interior of your home, it may be time for a new roof. When thinking about water damage, it is important to remember that your roof works together with your gutters and downspouts. Water damage can also be spotted by looking for mold, moss, and mildew in and around your roof.
LIFESPAN
Like everything, roofs have a lifespan. Over time, all roofing systems become less effective and will eventually need to be replaced. Ideally, you should know the age of your roof so that you can know when to look for wear. If you do not know how old your roof is, Genesis Total Exteriors can offer you an easy assessment so that you know how far away a roof replacement is. Contact us by clicking here.