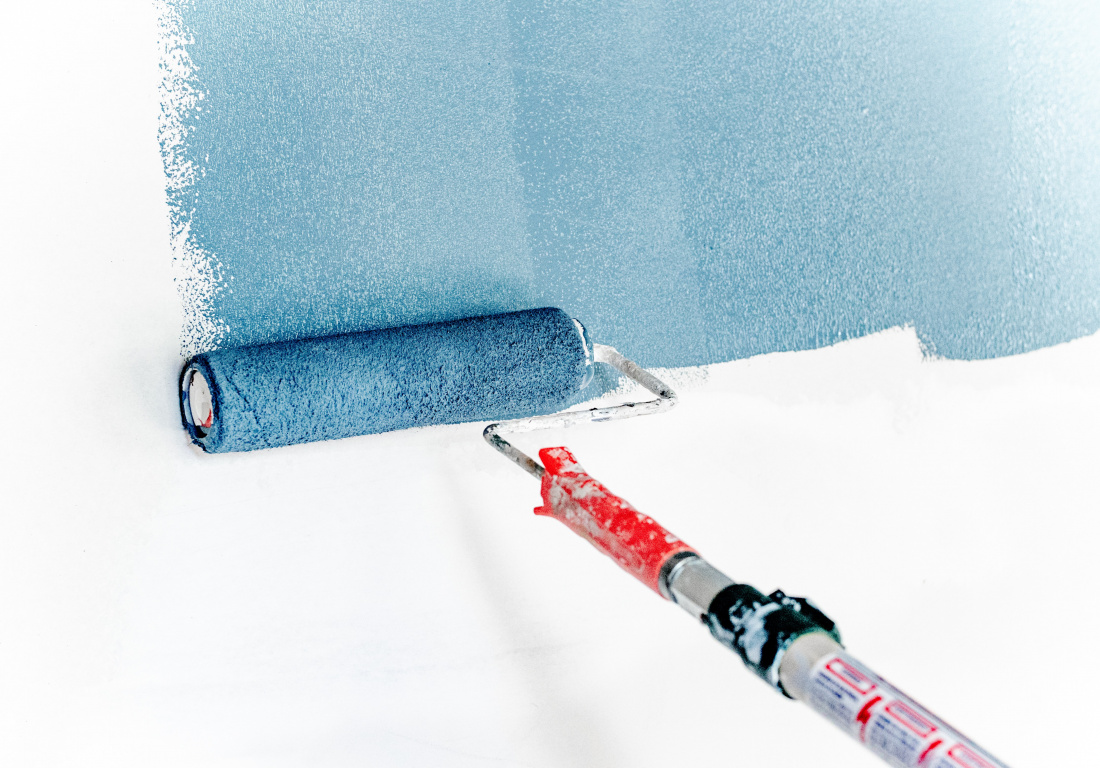 When you are undertaking a home renovation or remodeling project, there are so many factors to consider. You want to make sure your project is completed correctly, you want to stay on schedule, and you want to remain within your budget. 
In order to save on costs, some homeowners decide to try to handle everything themselves instead of hiring a home contractor. Unless you have a lot of experience in the field of home improvement, here are four reasons why you are better off working with a professional contractor. 
You Deserve Professional Quality
A professional contractor has dedicated their life to learning how to handle building and remodeling projects. He or she has taken the necessary exams and earned certifications and licensing, so you can be sure that they are up-to-date on everything; from building codes to best practices. 
When you are investing in a remodeling project, you want to be sure that you are going to love the results. After all, it requires a financial investment along with an inconvenience in your home. Hiring a professional is an excellent way to ensure you get the quality that you deserve.
Your Time Is Money
Doing the work yourself might save you money, but you also have to realize that your time is valuable. When you are spending time tearing out kitchen cabinets or re-doing your bathroom floor, this is time that you could be spending with your family. 
Hiring a contractor allows you to spend your time outside of work on things that you enjoy. We know that most projects don't go according to schedule, and you don't want to end up spending much longer than necessary on projects that could have been handled effectively by someone else.
A Contractor Handles Details
Along with all of the actual physical labor that remodeling involves, there are many other details that are part of a construction project. For instance, most locales require you to apply for permits before you perform major work on your home. If you don't apply for the permit, or if the job is not done according to local building codes, you could be slapped with a hefty fine. 
Fortunately, when you hire a contractor, they will take care of all of the permits and any other paperwork for you. They'll also schedule any necessary inspections, so you can be sure your project will be done correctly. 
The Work Is Guaranteed
Finally, a reliable contractor stands behind the quality of their work. Most contractors get new clients by word of mouth recommendations, so a quality professional will not be satisfied until you are fully satisfied. If you try to do the work yourself, you won't have the benefit of any type of guarantee.
As outlined, working with a professional contractor is a great way to ensure that you will love the results of your home improvement project. From saving you time to guaranteeing the quality of the work, an
excellent contractor
makes your project easier from start to finish.  If you're in the Denver, Fort Collins or Colorado Springs area and interested in hiring a home contractor, contact us
here
!